Good News!
Dr. Trevor Smith
has virtually eliminated
painful dentist visits with
his state-of-the-art
laser dentistry
Now available for patients in
Pleasant Grove, Utah
make an appointment
Good News!
Dr. Trevor Smith
has virtually eliminated painful dentist visits with his state-of-the-art laser dentistry
Now available for patients in
Pleasant Grove, Utah
Make an Appointment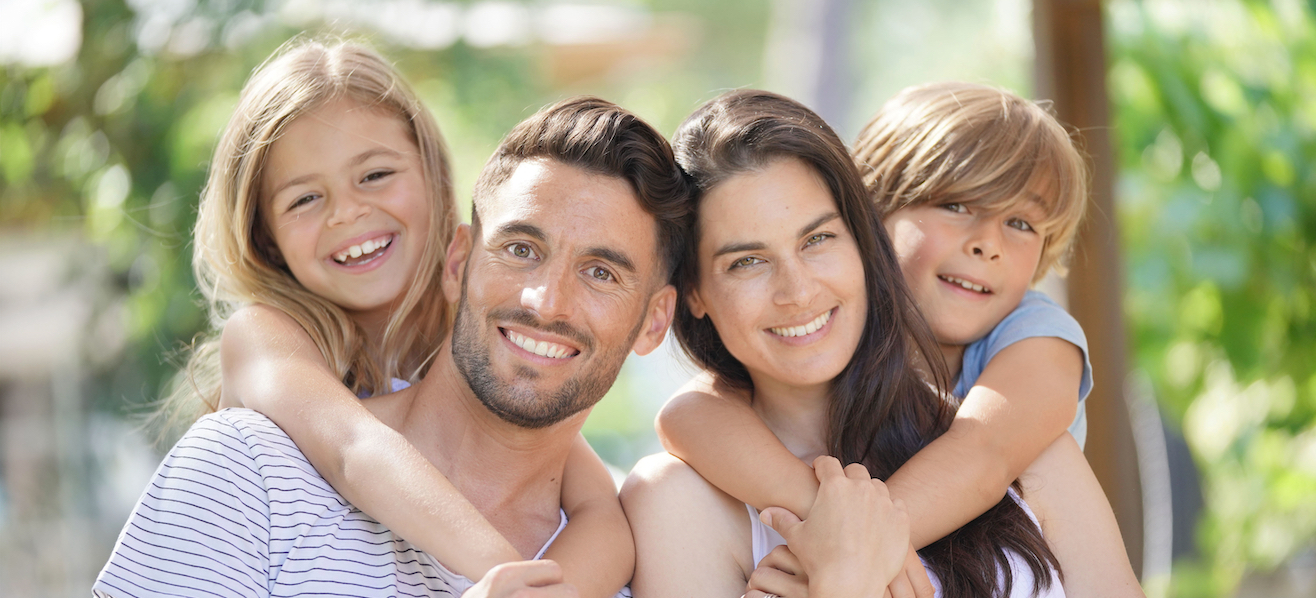 Directions
Search location on google map
New Patient
Fill up all details in form to get started
Send Queries
Send us your questions through mail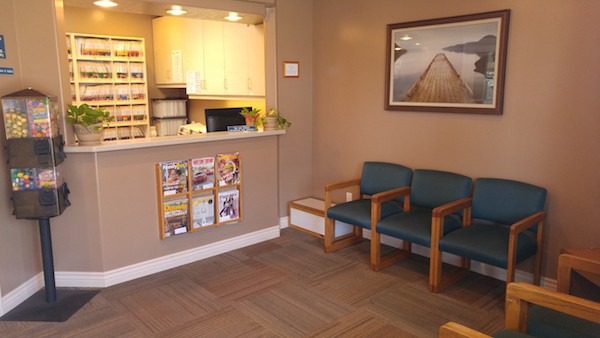 Committed To Dental Excellence
We create beautiful and brighter smiles
Trevor Smith Dental is one of Pleasant Grove, Utah's premier dental offices. Equipped with the latest lasers and digital x-ray equipment. The staff are friendly and well trained to take care of the dental needs of your entire family.
Complete Care On Your Schedule
Bringing life to your smile

Highly trained dental team
Our patients love that we take care of their every dental need. All dental staff are trained in the latest advanced dental care techniques.
Advanced treatments
We've invested heavily in our brand new updated equipment which has allowed us to take care of your advanced dental needs. 

Satisfaction is our motto
Taking care of your dental needs is our top priority. We want to ensure you are totally satisfied with the service and care that you receive. 

Modern, and up-to-date
We stay current with the latest dental equipment and techniques. Our focus is on making our clients' visits comfortable. 
Enjoy our friendly trained staff, our state of the art facility and modern equipment
Enjoy our friendly trained staff, our state of the art facility and modern equipment
Dentistry For Today's Lifestyle
We have all your dental needs covered
For Insurance Call- 801-785-2574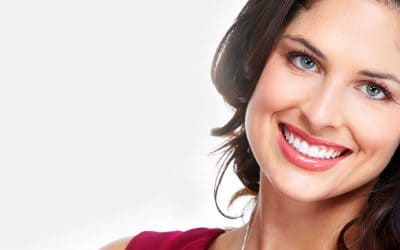 Cosmetic Dentistry: Improve The Appearance Of Teeth And Boost Confidence A beautiful smile can make all the difference in one's self-esteem and overall confidence. As we live in a world where first impressions matter, having a perfect set of pearly whites can be a...
read more
Not sure what you need?
No two situations are alike, and all have different needs. Find out which services can best meet your needs.
We are here to answer your dental questions, and help solve your dental issues. 
If you are in need of dental care, contact our office at the phone number below. 
60 E State Rd, Pleasant Grove, UT 84062
Let's talk About Your Dental Goals and Challenges