PERIODONTAL DISEASE
Damaging your gums
and your social standing
Now available for patients in
Pleasant Grove, Utah
make an appointment
PERIODONTAL DISEASE
Damaging your gums
and your social standing
Now available for patients in
Pleasant Grove, Utah
make an appointment
Otherwise known as gum disease, periodontal disease will affect nearly everyone at some point in their lives. Periodontal disease is a bacterial infection of the gums and bone that surround the teeth. It begins with symptoms such as tender gums that bleed when brushing and flossing; and then progresses until it damages the bone around your teeth. Various health conditions and habits affect one's risk for periodontal disease.
When you come to our office for your regular hygiene visit, our dental hygienist will take diagnostic x-rays, examine your gums, and clean and polish your teeth to help you maintain, not only a beautiful smile, but also healthy gums. If signs of gum disease are present, our hygienist provides therapy to help return your gums to health. Periodontal treatment ranges from localized scaling and root planing of individual teeth to full mouth scaling and root planing to remove all tartar build up below and above the gum line. In severe cases, we refer you to a specialist if periodontal surgery is necessary. We will customize a treatment plan to return your mouth to optimal health.
We work with you to help prevent gum disease and tooth decay as you and your family's needs and health status change. Our goal is to partner with you in establishing a healthy oral care routine, which includes regular dental visits in a comfortable setting. We believe that with proper care anyone can achieve healthy teeth and gums at all stages of life.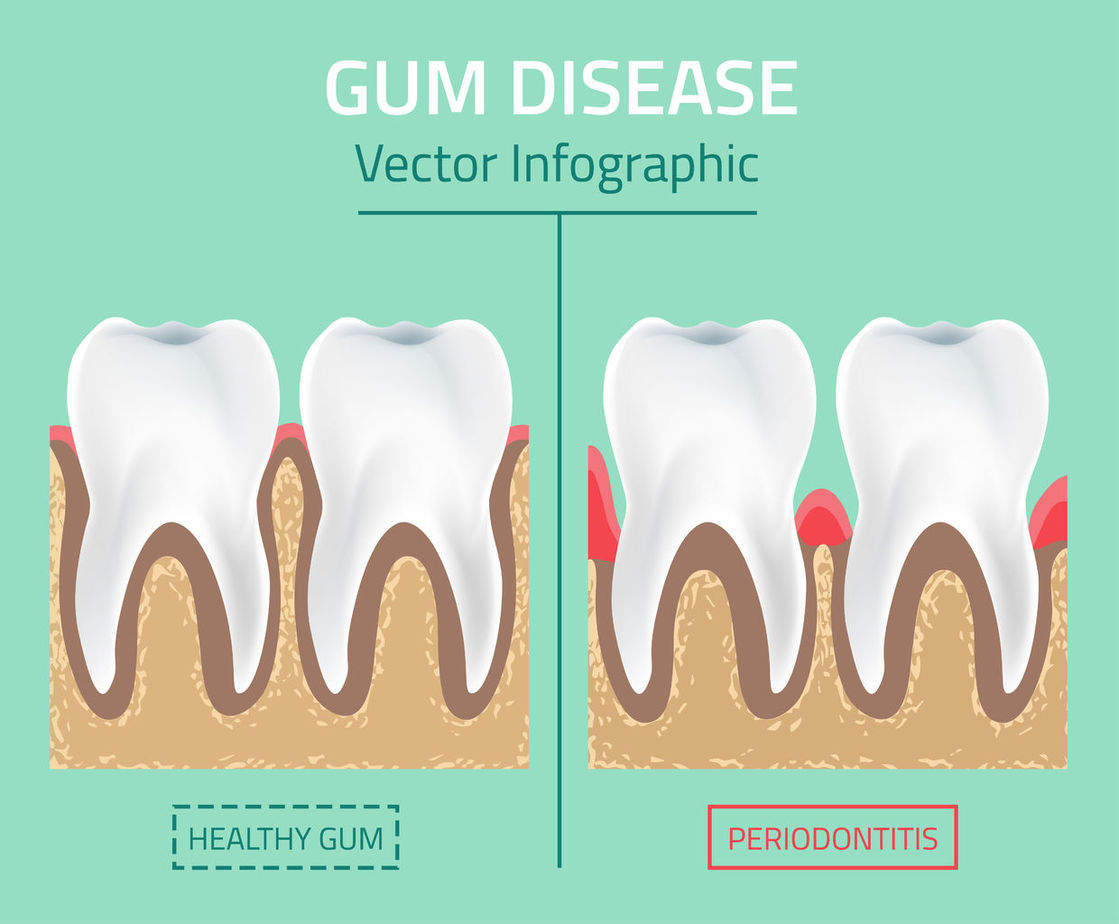 WANT TO KNOW MORE?
Patients have different needs. Find out which services are best for you
.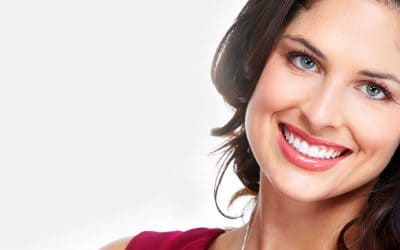 Cosmetic Dentistry: Improve The Appearance Of Teeth And Boost Confidence A beautiful smile can make all the difference in one's self-esteem and overall confidence. As we live in a world where first impressions matter, having a perfect set of pearly whites can be a...
read more
We are here to answer your dental questions, and help solve your dental issues. 
If you are in need of dental care, contact our office at the phone number below. 
60 E State Rd, Pleasant Grove, UT 84062
Let's talk About Your Dental Goals and Challenges