Great staff! Gardner, Tammie
Everyone I encountered during my appointment was awesome. Jamie is sweet and explained everything well. She was so patient with all of my many phone calls before the appointment. Hannah was also very sweet and patient, and explained everything I needed to know. She and Dr. Smith were great, helping me to feel at ease.
Awesome Dentist and Staff Pollister, Sarah
Trevor is an awesome dentist. He's fast and does a good job. His staff is wonderful.
Washburn, Joan
Thanks Trevor for helping me through this crazy ordeal I seem to exhibit with my ultra sensitive mouth. You are very patient and willing to do whatever it takes to help me be as comfortable as possible. I'm SO glad the bells palsy look went away and within a couple of days the sensitivity is manageable. Thanks again for your TLC and confident work! Fits good!
Johnson, Joyce
I Just want to thank Dr Smith for coming in on his day off with his family to help me in my needs thank you thank you
Gerber, Nathan
The cleaning seemed to be a bit rushed and I've had pain in one area of my mouth due to a little harshness in the cleaning. One tooth left very rough.
Dalin
Every one was so kind. I felt so welcome.
WANT TO KNOW MORE?
Patients have different needs. Find out which services are best for you
.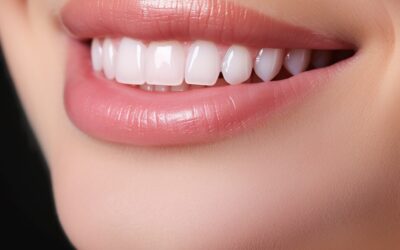 Every individual has unique dental needs and challenges. Recognizing this, our approach is to craft personalized strategies that suit every nuance of your oral health. A Brushing Technique That Knows You Different mouths have different needs. Our analysis takes into...
read more
We are here to answer your dental questions, and help solve your dental issues. 
If you are in need of dental care, contact our office at the phone number below. 
60 E State Rd, Pleasant Grove, UT 84062
Let's talk About Your Dental Goals and Challenges