FILLINGS OR BONDING
We provide the highest quality fillings and bonding for a long lasting smile
Now available for patients in
Pleasant Grove, Utah
MAKE AN APPOINTMENT
FILLINGS OR BONDING
We provide the highest quality fillings
and bonding for a long lasting smile
Now available for patients in
Pleasant Grove, Utah
MAKE AN APPOINTMENT
A filling is the name of the material used to replace the missing part of the tooth that results from having a cavity or decay on a tooth.
In our office we only do white fillings. The reason for this is as follows:
1) They look more like the natural teeth.
2) They are kinder to the teeth. Silver fillings are placed with undercuts so they physically lock into the teeth. Whereas white fillings chemically bond to the teeth. Also, silver fillings expand and contract in response to heat or cold so over time this cracks the tooth.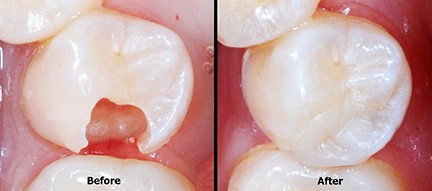 WANT TO KNOW MORE?
Patients have different needs. Find out which services are best for you
.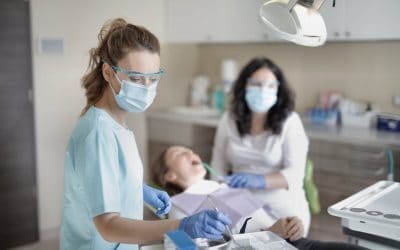 Dental Insurance is a form of health insurance that covers the cost of dental care. It can be used for expenses such as checkups, cleanings, fillings, root canals, surgery, or crowns. - Pros * Covers preventative services like exams and cleanings which helps to...
read more
We are here to answer your dental questions, and help solve your dental issues. 
If you are in need of dental care, contact our office at the phone number below. 
60 E State Rd, Pleasant Grove, UT 84062
Let's talk About Your Dental Goals and Challenges