We are here to answer your dental questions, and help solve your dental issues. 
If you are in need of dental care, contact our office at the phone number below. 
60 E State Rd, Pleasant Grove, UT 84062
Let's talk About Your Dental Goals and Challenges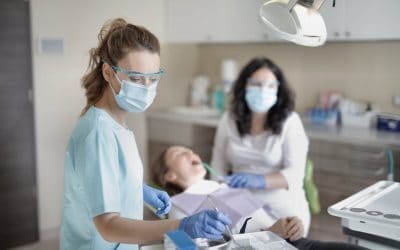 Dental Insurance is a form of health insurance that covers the cost of dental care. It can be used for expenses such as checkups, cleanings, fillings, root canals, surgery, or crowns. - Pros * Covers preventative services like exams and cleanings which helps to...
read more