We are here to answer your dental questions, and help solve your dental issues. 
If you are in need of dental care, contact our office at the phone number below. 
60 E State Rd, Pleasant Grove, UT 84062
Let's talk About Your Dental Goals and Challenges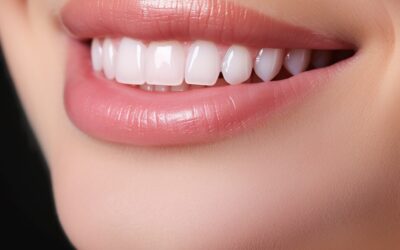 Every individual has unique dental needs and challenges. Recognizing this, our approach is to craft personalized strategies that suit every nuance of your oral health. A Brushing Technique That Knows You Different mouths have different needs. Our analysis takes into...
read more