We are here to answer your dental questions, and help solve your dental issues. 
If you are in need of dental care, contact our office at the phone number below. 
60 E State Rd, Pleasant Grove, UT 84062
Let's talk About Your Dental Goals and Challenges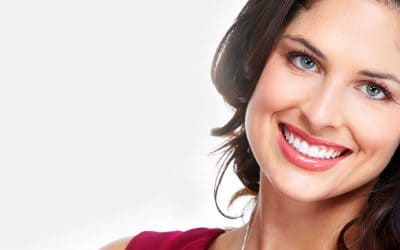 Cosmetic Dentistry: Improve The Appearance Of Teeth And Boost Confidence A beautiful smile can make all the difference in one's self-esteem and overall confidence. As we live in a world where first impressions matter, having a perfect set of pearly whites can be a...
read more