Dentures
Almost as good as your real teeth
Now available for patients in
Pleasant Grove, Utah
make an appointment
Dentures
Almost as good as your real teeth
Now available for patients in
Pleasant Grove, Utah
make an appointment
Dentures are a removable appliance to replace missing teeth. The following are types of dentures:
1) Complete denture: all teeth are removed then the mouth is allowed to heal for 3 months. Over a series of 5 appointments the teeth are made then delivered to you.
2) Immediate denture: an impression is made before teeth are removed. Then, at the teeth removal visit, the dentures are place. With this type of denture you do not have to go without teeth.
3) Overdenture: at least 2 implants are made so that a denture actually snaps in to place which ensures a better placement.
4) All-on-Four: a fixed denture. It is attached to four implants in a way that it can only be removed by a dentist
Other denture term:
1) partial denture: a removable appliance that replaces on or more teeth. It is like an orthodontic retainer but with teeth. Sometimes is it called a flipper.
DENTURE RELINE
After a denture has been placed the bone under the gum tissue shrinks over time. So after about 3 months an impression is made inside the denture, then the lab will add on more denture base to make the denture fit snuggly once again.
WANT TO KNOW MORE?
Patients have different needs. Find out which services are best for you
.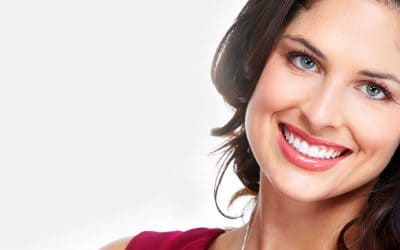 Cosmetic Dentistry: Improve The Appearance Of Teeth And Boost Confidence A beautiful smile can make all the difference in one's self-esteem and overall confidence. As we live in a world where first impressions matter, having a perfect set of pearly whites can be a...
read more
We are here to answer your dental questions, and help solve your dental issues. 
If you are in need of dental care, contact our office at the phone number below. 
60 E State Rd, Pleasant Grove, UT 84062
Let's talk About Your Dental Goals and Challenges